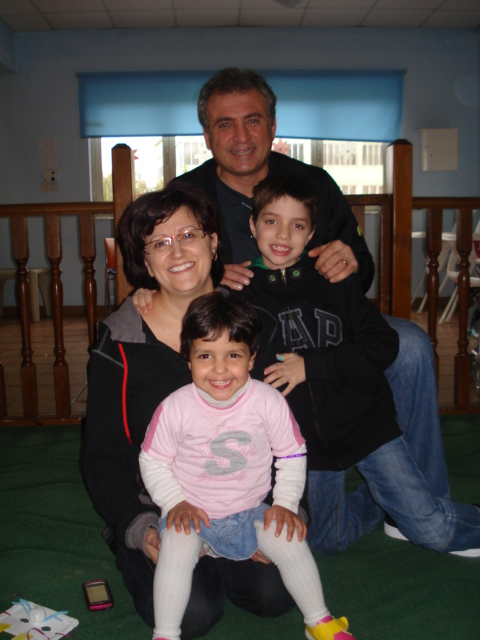 On December 23rd, 2006, our 22 month old son Robert came home. June 9th, 2013 was the day we brought our 36 month old daughter Ola home. These two dates will forever be engraved in our minds. Thanks to Victoria O'Toole and Adoptionworx, our dream of having a family has been fulfilled. As we write this letter, we are filled with many fond memories of both adoption experiences.
When we first embarked on this endeavor, we were a little hesitant and unsure what was to come; the language barrier, the endless amount paperwork, the child, the court system, etc. from the beginning, Victoria was there for us every step of the way. She always answered any questions and calmed any fears. Once we completed our paperwork and Dossier, the rest was all taken care of by Victoria and her staff abroad. Being picked up at the Airport, having an apartment ready for us, arranging the taxi service for our daily visits to the Orphanage, providing a company phone to communicate are just a small sample of the details and attention that Victoria and her staff would provide to insure our comfort and stay in Albania. The court dates were seamless because Victoria's staff members were there to calm our nerves and ensure the process went smoothly. We were treated as family members while abroad and never felt alone. We really had nothing to worry about other than boding with our child.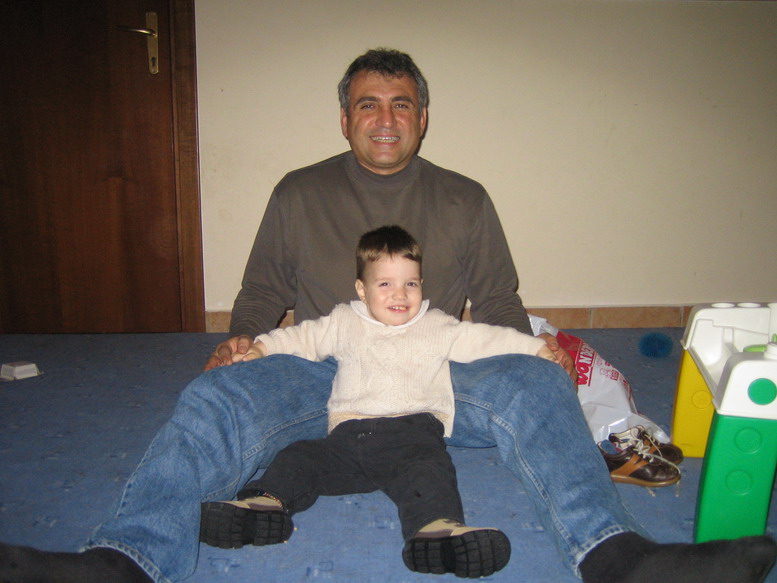 The first time we entered the orphanage, we witnessed how healthy and happy the children appeared. The women entrusted to take care of the children, hugged and kissed them as if they were their own, which made the process of boding with our son so much easier as he was familiar to touch and attention. We really enjoyed our two daily visits to the orphanage. It was such a great experience.
In 2012, as we prepared to do this again, we had no hesitations. Having experienced it and seeing how well we were taken care of from start to finish, we realized that Adoptionworx was the best agency for us. Once the paperwork was completed, the experience was more like a vacation, YES, a vacation. While in Albania, our days consisted of bonding with our new child and deciding which restaurant we would be eating at.
Our second trip had two special meanings, the first was to meet our beautiful and healthy daughter and the second was for our son to see his country of origin. Luckily both our children came from the same orphanage, so our son was able to see where it all began for him. Many of his caregivers were still employed there and remembered him and of course, he was showered with hugs and kisses.
Thanks to Victoria and her staff, in both instances, any and all issues throughout the entire process were dealt with and resolved and you can be assured that Victoria will always "have your back". We are forever indebted to Victoria and fortunate to have met her.
Thank you Victoria and Adoptionworx for what you do and allowing us to realize our dreams of becoming parents.
With Sincere Affection,
Fior, Flora, Robert and Ola
Richmond Hill, ON